360° Photo Booth & Video Booth Platforms
360 SPINNER PLATFORMS, 360 VIDEO BOOTH SOFTWARE & VIDEO OVERLAYS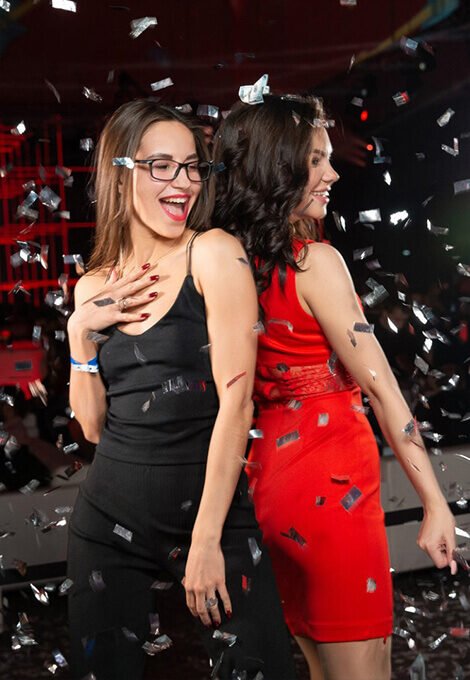 Hello, there! We'll be glad to hear from you.
Support and Documentation
Frequently Asked Questions
How to set up the platform?
How many people can fit on the 360 platform?
What platform sizes are available?
31.5" and 37" in diameter.
Can I control the rotation speed?
Yes you can control the rotation speed from slower to faster.
How much space does the 360spinbooth require?
The minimum recommended space required is 9 ft x 9 ft.
Is the arm height adjustable?
The platform comes with an adjustable arm that may be easily adjusted from 35" to 61"
How many people are needed to operate the platform at an event?
We typically recommend two people to operate larger events and one person for smaller events.
What are the power requirements to operate the 360spinbooth?
The 360spinbooth requires one 110-220V power outlet. It can also run on a 12V battery (battery not included).
Do I need to purchase anything else besides the platform to start working events?
Yes! You will need to purchase:
Camera (iPhone, iPad Pro or GoPro hero black 6/7/8)

Ring Light

Software

Power Bank

Side lights
To capture and deliver beautiful 360 videos to your event guests safely, be sure to bring additional lighting, stanchions, and a great internet connection. You can also accessorize with branding, a tv with 360 video content uploaded to it, props, and confetti!
Useful links for some of those accessories:
Is there a warranty on 360spinbooth platform?
360spinbooth platforms come with a 12-month manufacturer's warranty.
This item is built very well. I like the functionality of it. The seller was very nice and I ended up picking this item up because the seller was actually only 20 minutes away. Instead of selling me the item and letting me go on my merry way he actually took the time and showed me how to set everything up. I am so excited about the expansion of my business. As soon as i got home I put this together. Cant wait to see what the future holds. Again I am very happy with this well built machine.
The seller was very helpful with any questions I had about the product. The responded quickly and sent extra videos to help me put it together. Great buy!
Love our 360spinbooth platform and so are the clients. Support is next level and prompt. Whether you have a technical or marketing question someone on the team will get back to you immediately. We will be buying another 360 platform before the end of the year. Wished we had made the decision sooner.